The Axe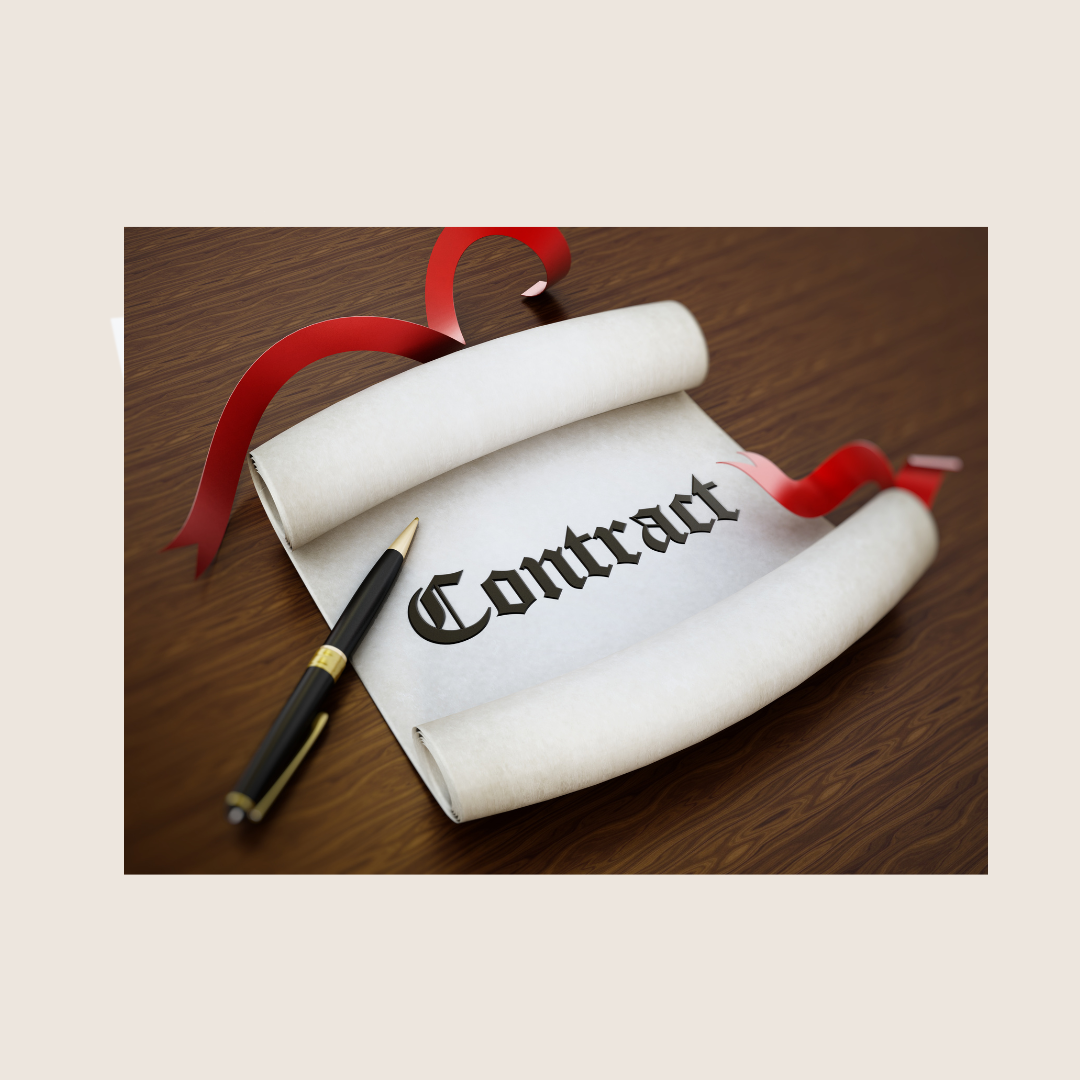 I've just signed a contract for this suspense novella to be published by the Wild Rose Press.
Sweethearts Eric Leidheldt and Desiree Chauveau are spending a weekend at his uncle's cabin when they encounter two strangers cutting wood. Eric is knocked unconscious, and Desi is viciously attacked. The following day two police officers come to their apartment to arrest Desi. Her assailants are dead, murdered with an axe, and her fingerprints are on it. She confesses—but is she really guilty? Eric is determined to stand by her, but the physical and emotional effects of the attack severely challenge their relationship.
Excerpt
The pickup was a very old, battered Dodge. Beyond it were two bearded men in plaid flannel shirts. The one with the axe was about forty, broad-shouldered, and dark-haired. The other one was tall, scruffy, a little younger, and had red hair. They both turned toward the approaching couple. The red-haired one stared at Desi in a way Eric didn't like, but the other man smiled genially and said, "Howdy, folks. Pretty day, ain't it?"
And then he swung the axe.