Stonebridge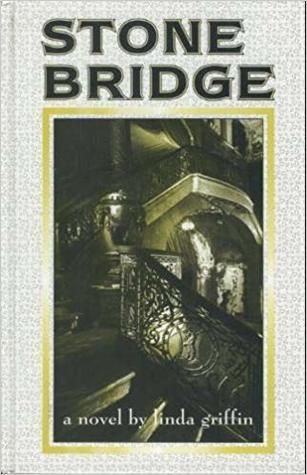 Out of print. Autographed copies are available free to mailing list subscribers.
Offer valid while supplies last.
After the death of her mother, Rynna Dalton comes to live with her imperious great-grandmother and her bookish, disabled cousin Ted at Stonebridge Manor. Almost immediately she is aware of a mysterious presence, which she believes is the spirt of her mother's murdered cousin, Rosalind. Rynna is charmed by Rosalind's lawyer son Jason Wyatt, and he begins to court her. But Stonebridge holds secrets that will profoundly affect her future. Why is Ted so opposed to the match? Why does Rosalind seem to be warning Rynna? And how far will Jason go to possess Stonebridge--and the woman he professes to love?
Sign up
Click above to go to the sign-up form at the bottom of the Welcome page.