Stonebridge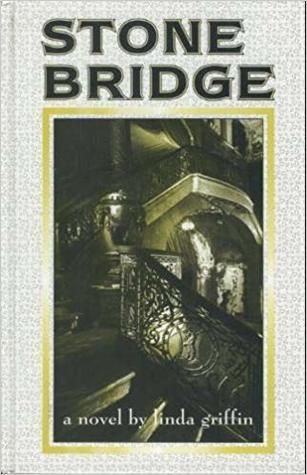 Out of print, but I've just signed a contract with the Wild Rose Press for publication of a revised edition.
After the death of her mother, Rynna Dalton comes to live with her imperious great-grandmother and her bookish, disabled cousin Ted at Stonebridge Manor. Almost immediately she is aware of a mysterious presence, which she believes is the spirt of her mother's murdered cousin, Rosalind. Rynna is charmed by Rosalind's lawyer son Jason Wyatt, and he begins to court her. But Stonebridge holds secrets that will profoundly affect her future. Why is Ted so opposed to the match? Why does Rosalind seem to be warning Rynna? And how far will Jason go to possess Stonebridge--and the woman he professes to love?
Excerpt
An inexplicable chill ran down her spine. She saw nothing, heard nothing. She didn't even have a definite sense of someone else in the room. She was simply unnerved for no reason. For a few seconds more she stayed in the shadows of the music room and then, with an almost physical sensation, her composure shattered.
Rynna fled. She ran for the stairs and clambered up them, slipping and stumbling in the dark, half-choked by terror and gasping for breath. At the top of the stairs, she ran full tilt into someone hurrying down the hall, and before she had time to register who it was, she screamed.